We also serve the communities of Vina, Cottonwood and Anderson. Communities located at the upper end of the Sacramento Valley where fishing, hiking, biking and enjoying the great outdoors are a way of life. Whether it's for your home or business, we're here to help with all your electrical work!
Norcal Electric & Pump Work has three decades of experience in the electrical and wiring industry, we have spent our time perfecting our skills and those of our employees to help insure that our clients get the best overall experience. We have lots of clients who often think they can do electrical work themselves, but to be honest, it usually leads to a bigger and more costly experience then it would have to begin with. Leave the wiring to the professionals and spend time on the things that matter to you. We're here to help your home or business run properly.
We can help with all your electrical service needs as well as back up generators for your home or business.
Let us know what we can do for you!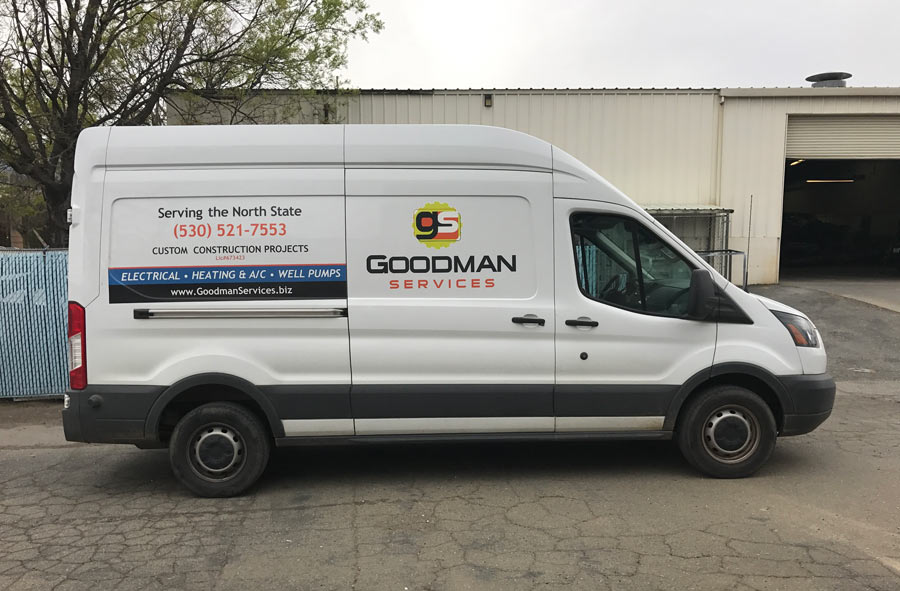 The Norcal Electric & Pump Work Difference
Safety First: Hiring a professional who knows the ins and outs of electrical work protects your business, but also your clients, investments and potential profits. Licensed electricians are the only ones who should be inspecting your well-pump services, back up generators, lighting or other electrical wiring. Hiring a licensed professional to do inspections, services or repairs is not just the smart thing to do, it's the safe thing to do.
Responsibility: Safety always does and always should come first. Part of putting safety first comes from Norcal Electric & Pump Work dedication to being accountable for all of our actions. When you hire a licensed professional like Norcal Electric & Pump Work you get the peace of mind of knowing that we're responsible for permits, inspections and getting things done the right way. We stand by the work that we provide for our clients in their businesses.
Guaranteed: Licensed professional contractors and electricians like Norcal Electric & Pump Work go above and beyond to provide high quality work, safety, and getting it done right the first time.
Norcal Electric & Pump Work is Chico, Los Molinos, Red Bluff, Corning, Vina, Cottonwood, Anderson and Northern California's one-stop-shop for all your Well-Pump Services, Electrical and custom construction project needs. From Well-Pump Services to Electrical Repairs – we're here for you every step of the way. We pride ourselves on going above and beyond to provide our customers with practical solutions for their Electrical needs. Please give us a call today at one of the following numbers and we'd be more than happy to take care of whatever you need from well-pump services, electrical and lighting, and more! Give us a call at 530-521-7553