Chico is one of the biggest cities in Butte County and is a cultural, economic and educational center of the Northern California Sacramento Valley. We love to hike in Bidwell Park, hear the train running and keep up with the little charms of every day life here in Chico, like our farmers market.
As a strong agricultural hub for much of the community, Norcal Electric & Pump Work recognizes that a lot of our customers in Chico (and surrounding areas like Durham, Oroville, etc.) live on properties that have well pumps. That's why we are happy to offer a variety of services to help your pumps, tanks, storage systems, filters and more.
At Norcal Electric & Pump Work we pride ourselves on providing honest, reliable, professional, quick and clean services to all of our clients. We are here to make your home and property run the way it should. Norcal Electric & Pump Work is your one-stop-shop for residential well-pump services in Chico, Durham and surrounding Butte county areas.
As a full-service, fully licensed well-pump contractor we can help with installation, maintenance, repairs and other services that include, but are not limited to the following:
Booster Pumps
Electrical & water system [troubleshooting & repair]
Irrigation Pumps
Jet Pumps
Pressure tanks
Sediment Filters
Solar Pumps
Tanks
Water holding/storage tanks
Water lines
And more
Whether it's upgrading or installing new systems and storage tanks or helping to repair and rebuild pumps, Norcal Electric & Pump Work is happy to help with all of your well pump services needs. As a fully licensed well pump contractor, we're here for you every step of the way.
Norcal Electric & Pump Work believes in only the best product and technique for our customers.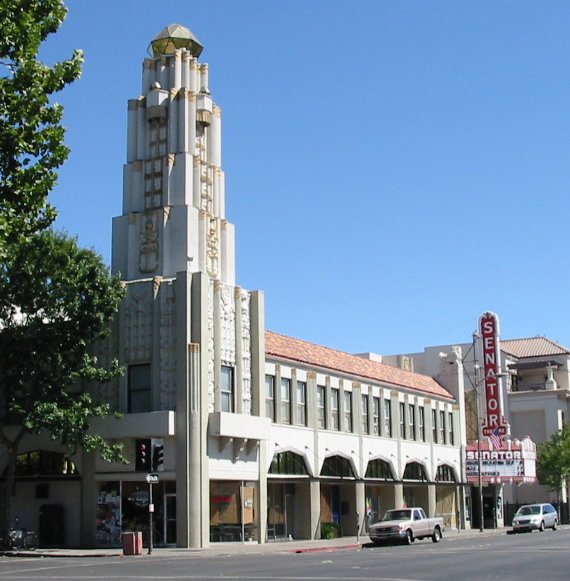 The Norcal Electric & Pump Work Difference
Safety First: Hiring a professional who knows the ins and outs of electrical work protects your business, but also your clients, investments and potential profits. Licensed electricians are the only ones who should be inspecting your well pump, electrical wiring and more. Hiring a licensed professional to do inspections, services or repairs is not just the smart thing to do, it's the safe thing to do.
Responsibility: Safety always does and always should come first. Part of putting safety first comes from Norcal Electric & Pump Work dedication to being accountable for all of our actions. When you hire a licensed professional like Norcal Electric & Pump Work you get the peace of mind of knowing that we're responsible for permits, inspections and getting things done the right way. We stand by the work that we provide for our clients in their businesses.
Guaranteed: Licensed professional contractors and electricians like Norcal Electric & Pump Work go above and beyond to provide high quality work, safety, and getting it done right the first time.
Norcal Electric & Pump Work is Chico, Los Molinos, Red Bluff , Corning, Vina, Cottonwood, Anderson and Northern California's one-stop-shop for all your Well-Pump Services, Electrical and custom construction project needs. From Well-Pump Services to Electrical Repairs – we're here for you every step of the way. We pride ourselves on going above and beyond to provide our customers with practical solutions for their Electrical needs. Please give us a call today at one of the following numbers and we'd be more than happy to take care of whatever you need from well-pump services, electrical and lighting, and more! Give us a call at 530-521-7553