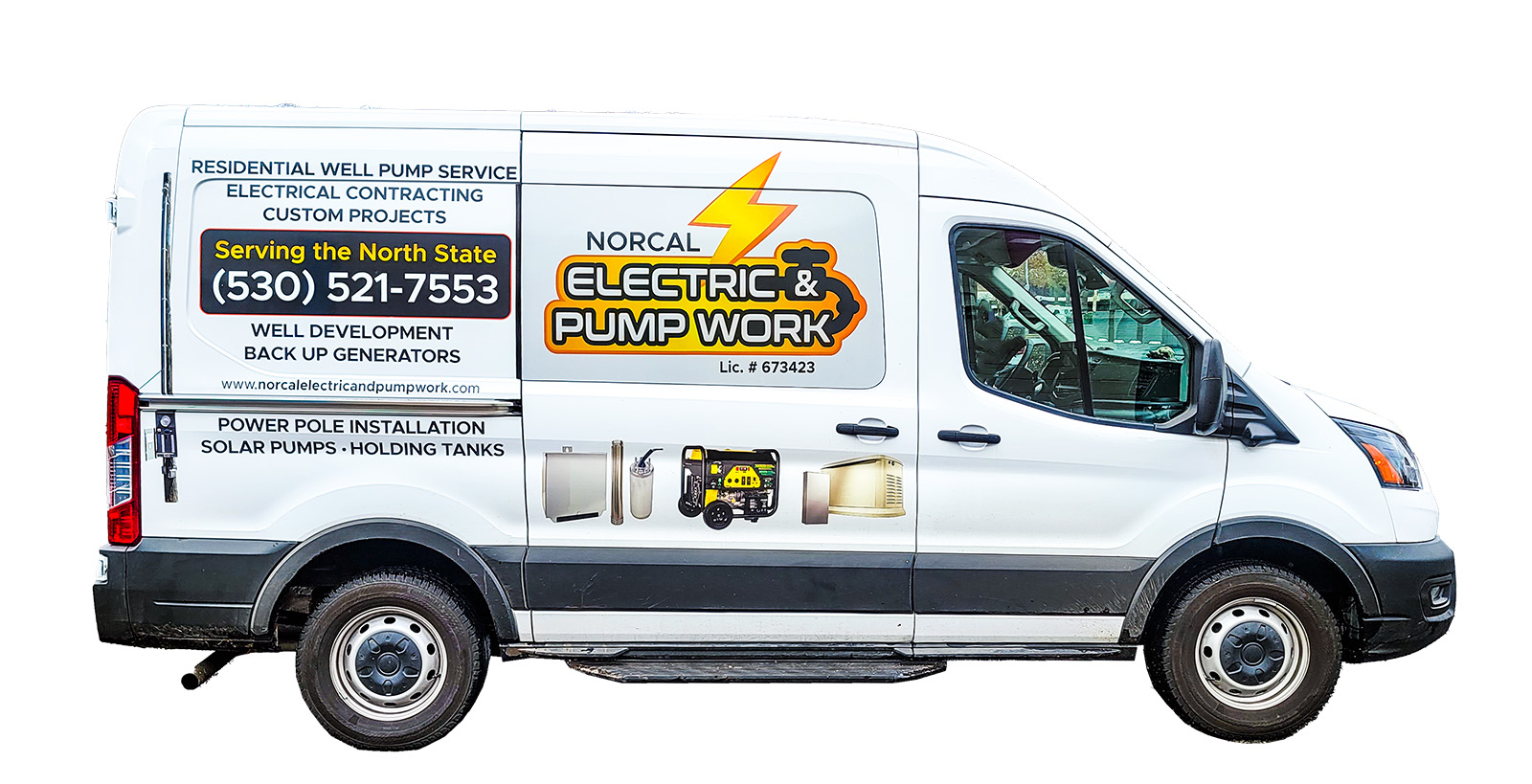 Installation:
Norcal Electric & Pump Work is a licensed contractor that provides electrical services to our clients. A professional electrician is the only way to get your electrical services handled. We are a fully licensed and insured contractor that is able to provide help with electrical construction projects. We can help design and implement a system for water or electrical to meet the needs of your home or business. Not only does Norcal Electric & Pump Work have a fully licensed electrician to help with electrical needs, but we are happy to help provide guidance towards the most energy efficient systems.
Service & Repairs:
Norcal Electric & Pump Work provides electrical service and repair for residential, commercial and agriculture needs. We provide the service and repairs necessary to make sure that your electrical  needs stay up-to-date and run efficiently for your home or business. Nothing lasts forever, so regular servicing and repairs can help cut down on your overall costs and help grow efficiency.
We can help with maintenance and repairs of you electrical systems as well as back up generators for your home or business.
Let us know what we can do for you!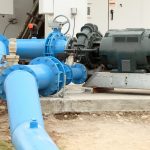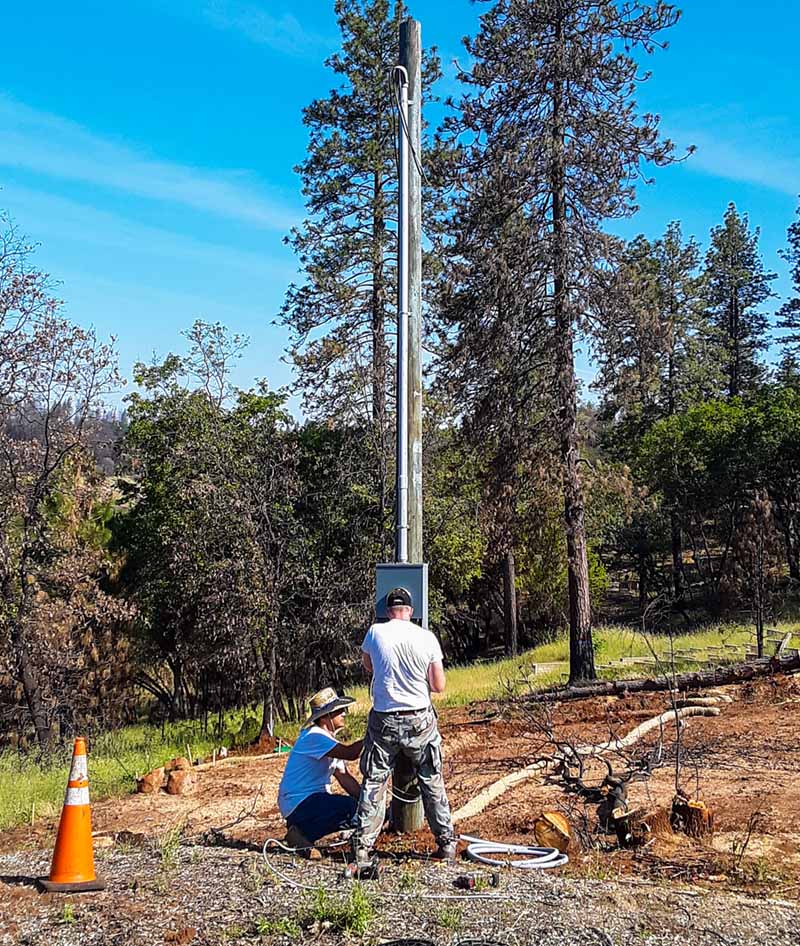 Fast power pole installation
We offer fast temporary power pole installations. We won't waste your time. We show up with heavy equipment we own and get the job done right. We can install both temporary and permanent power poles for home and business. We are a local Chico area company helping reconnect one paradise home at a time.
Faster installs
Owned Equipment
No rental fees and wasted time
No nonsense
Temporary power poles from a local trusted electrical contractor.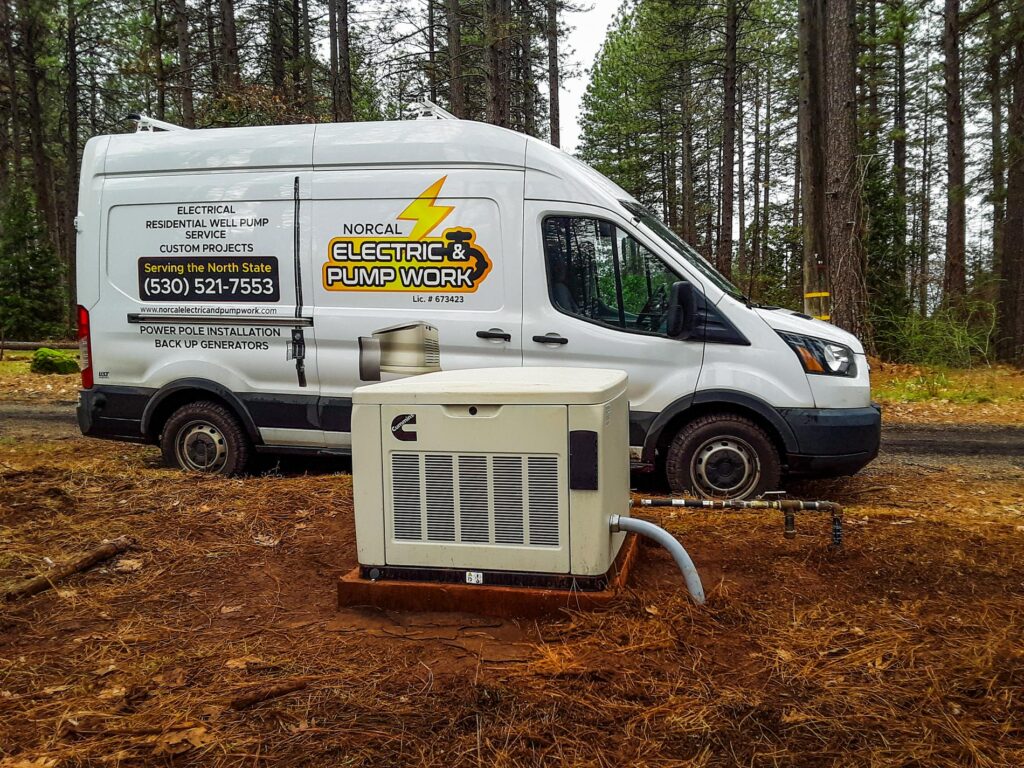 Chico & Paradise whole house backup generators.
We can install safe, easy to use backup generators. Our solutions meet high safety standards and provide the right equipment needed for long run times and safe fail over protection for your home.
Home backup power from a local trusted electrical contractor.