Los Molinos is a hotspot for people all over Northern California, located in Tehama County. Los Molinos is located North of Chico and Orland, but South of Redding and Red Bluff. As true country living in Tehama County, we are no stranger to being out in the middle of the state and living off our own land. Many of our residential customers depend on well-pumps as a their source of water. Norcal Electric & Pump Work prides itself on our ability to work quickly, efficiently and responsibly. We're here to help you with every aspect of your well pump from install to removal to all the repairs that come up along the way.
As a full-service, fully licensed well pump contractor we can help with installation, maintenance, repairs and other services that include, but are not limited to the following:
Booster Pumps
Electrical & water system [troubleshooting & repair]
Irrigation Pumps
Jet Pumps
Pressure tanks
Sediment Filters
Solar Pumps
Tanks
Water holding/storage tanks
Water lines
And more

From installing and upgrading systems, to repairing well pumps, tanks and beyond, Norcal Electric & Pump Work is here to help with all your well pump servicing needs. We're here from beginning to end to help every step of the way. Have a problem? Not a problem, we've got a solution.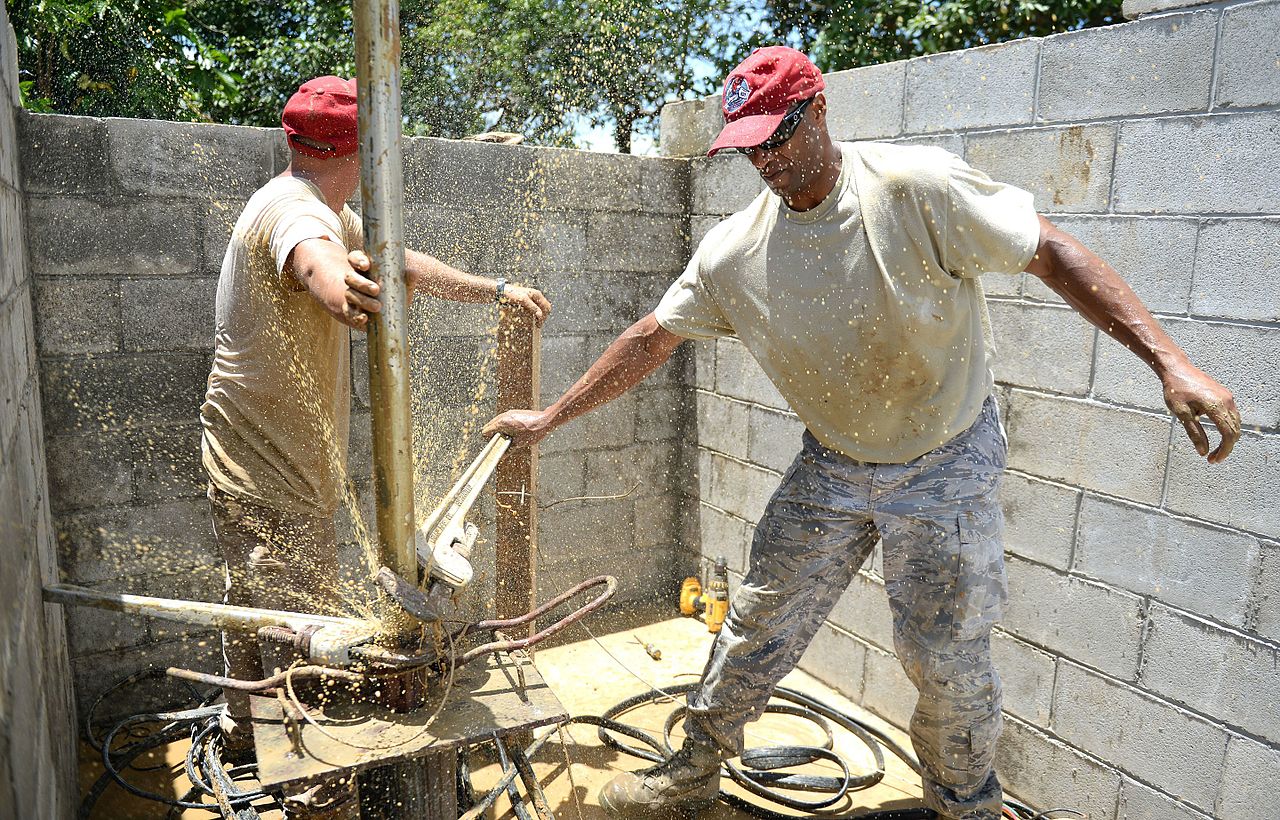 The Norcal Electric & Pump Work Difference
Safety First: Hiring a professional who knows the ins and outs of electrical work protects your business, but also your clients, investments and potential profits. Licensed electricians are the only ones who should be inspecting your well pump, electrical wiring, and more. Hiring a licensed professional to do inspections, services or repairs is not just the smart thing to do, it's the safe thing to do.
Responsibility: Safety always does and always should come first. Part of putting safety first comes from Norcal Electric & Pump Work dedication to being accountable for all of our actions. When you hire a licensed professional like Norcal Electric & Pump Work you get the peace of mind of knowing that we're responsible for permits, inspections and getting things done the right way. We stand by the work that we provide for our clients in their businesses.
Guaranteed: Licensed professional contractors and electricians like Norcal Electric & Pump Work go above and beyond to provide high quality work, safety, and getting it done right the first time.
Norcal Electric & Pump Work is Chico, Los Molinos, Red Bluff , Corning and Northern California's one-stop-shop for all your Well-Pump Services, Electrical and custom construction project needs. From Well-Pump Services to Electrical Repairs – we're here for you every step of the way. We pride ourselves on going above and beyond to provide our customers with practical solutions for their Electrical needs. Please give us a call today at one of the following numbers and we'd be more than happy to take care of whatever you need from well-pump services, electrical and lighting, and more! Give us a call at 530-521-7553